How to make the living room a pleasant place to receive guests?
One of the most beautiful customs is family gathering and gatherings of friends at home after breakfast together and sitting in the living room to follow some Ramadan programs or to talk friendly and exchange jokes and interesting stories. Ramadan atmosphere with friendly and comfortable decor.
1. Mashrabiya with wooden assortments
Mashrabiya is one of the strong Islamic decorative elements that, once placed in the home decor, cover it with the classic Arabic touch, which is also closely associated with Ramadan, and its presence in the living room gives the room a touch of elegance and beauty.
2. Colorful fabric seats for a cheerful Ramadan atmosphere
The Arabic sessions are the most beautiful feature of Ramadan tents, which are held for entertainment and frolic during Ramadan nights and gatherings of friends and family.
3. Lighting similar to Ramadan decorations, a convenient and beautiful choice
Here, the designer  chose  to give the modern white design a touch of Ramadan by beautifully distributed lighting that resembles Ramadan decorations that adorn the streets, and with a white and blue carpet embossed with a beautiful Islamic pattern, there is nothing better than this modern Ramadan tent in your living room.
4. Some colorful decor on the TV wall with a cheerful rug
The cheerful colors that express the joy of the holy month are the key to the successful Ramadan decoration, and here we find that they have been used on the wall with some accessories and the Arabic rug.
5. The use of lanterns gives us a feeling of Ramadan and nostalgia for the past
Here, we find lanterns placed on the tables and distributed in the open spaces between the dining and living spaces for a different Ramadan atmosphere.
6. A colorful sofa and a yellow coffee table with some wicker pillows.. We don't need more than this
Wicker pillows are also a great practical idea that ensures comfort in use and easy storage with intimate sessions between family members.
7. Gypsum formations with stone and colored tables add to the decor an atmosphere of classicism that suits Ramadan
8. A cashmere rug will do the trick
Here, we find that the patterned rug alone was enough to give the impression and the Ramadan touch.
From wicker, wood, some fabrics and comfortable colorful furniture, your friends will not resist spending Ramadan nights with you.
Cool ideas for a cozy living room
The living room is a family room where the whole family lives together. The living room, where the whole family watches TV, drinks tea and chats, is also a place for visitors. Since short-time visitors cannot look at every nook and cranny of the house, they evaluate the overall atmosphere of the house and the interior of the whole house through the interior of the living room. A warm and cozy living room allows guests to feel the warm heart and hospitality of the owner, and a luxurious and luxurious living room is beautiful, but it can feel overwhelming and make guests feel embarrassed and uncomfortable. Let's find out some ideas that can change your living room to make it warm and cozy, so that not only your family, but also your visitors can share your feelings with each other in a warm atmosphere.
Use of achromatic colors
Decorate your living room with neutral colors such as black, white, and gray. Achromatic colors feel cooler as they are brighter and warmer as they are darker. The high brightness gives a feeling of cold color, the medium brightness becomes a neutral color, and the low brightness increases the feeling of a warm color and becomes a warm color when it approaches black. If you want to create a warm and cozy living room using this characteristic of achromatic colors, try using dark colors in the living room interior. Even the living room, which used to be cold and chilly, can feel the change into a warm space just by changing the color. The photo shows a sense of stability by unifying the colors of gray tones throughout, such as the gray flooring and sofa, which were opened on the dark gray wall. The atmosphere and brightness of the cozy but dark interior were captured with yellow stand-type interior lights.
Effective use of natural light
Sunlight is the best light. Unlike artificial lighting, the sun transmits heat as well as light. Also, there is no need to worry about electricity bills even if you use it indefinitely. It is no coincidence that a basement or semi-basement room without sunlight is cheap. If you're in a sunny location, make the most of the sunlight by making large windows and rolling up the curtains during the day to brighten and warm your living room. In the living room in the photo, bright sunlight shines in along with the beautiful scenery of Jeju Island through a large glass window facing the garden, making the living room atmosphere bright and warm, which may seem cold due to the wooden flooring and leather sofa. It's hard to see in the photo, but in fact, there's a front glass on the opposite side, so there's plenty of natural light, so you don't need to turn on the lights at all during the day.
Using curtains
Curtains block the light and heat when the sunlight is too strong, block the cold air outside when the weather is cold, and protect the warmth of the house. In addition to the cold and heat dissipation effect, curtains also play a role in making the space atmospheric and cozy. If you want to give a different feeling with just one curtain, double curtains are perfect. When both the inner and outer curtains are closed, a modern atmosphere is created, and when the inner curtain is drawn with the outer curtain rolled up, a bright feeling is revived. In the photo, the living room is a beige-tone color that gives a warm feeling, and a lot of sunlight is shining through it.
Hang a moody chandelier
A chandelier is a luxurious decorative lamp in the shape of a flower or several radial branches hanging from the ceiling. Because of its splendor, it is mainly installed in places with splendid atmosphere or formalities such as theaters, hotel lobbies, and banquet halls. The living room in the photo is creating a classic yet warm atmosphere by installing a heavy chandelier as if falling from the ceiling to the floor to create a dark atmosphere with luxurious furniture and achromatic colors.
Change the mood with a comfortable sofa
In fact , it is the sofa that changes the atmosphere of the living room the most. If you can't afford to change the sofa, just changing the sofa cover will change the overall atmosphere of the house. A wooden sofa gives a natural atmosphere but gives a hard feeling, and a leather sofa gives a cold feeling although it looks heavy and luxurious. A fabric sofa with a warm texture has the advantage of looking cozy and comfortable, so if you want to change your living room to a comfortable and warm feeling, let's change the sofa in the living room used by everyone to a soft and comfortable fabric sofa. In the photo, a soft gray fabric sofa and small cushions in achromatic colors give points, creating a comfortable and warm atmosphere.
Make your living room personal
Lastly, if you do not want to have a living room with a similar pattern with an interior similar to others, try decorating the living room at home to reveal your personality with your own style. If you are a music lover, put an instrument that you can play, such as a piano or guitar, in the living room; if you are an art lover, you can put pictures You can turn the entire wall into a bookshelf and turn it into a library. In the living room in the photo, a sofa, a table, and a beautiful tree outside through a large windshield enhance the oriental atmosphere of the interior like natural wallpaper or landscape paintings. The taste of the owner can be glimpsed through the musical instruments erected on the wall, making this space a place where artistic sensibility is imbued. In this space, anyone can look out the window facing the outside world and talk about art all night with fragrant tea and music.
Use eye-catching wallpaper
Another option is to change the wallpaper in your living room. Recently, it is fashionable to paint the living room wall, but rather than painting the bare wall directly, it is helpful in functional aspect if you first apply plain wallpaper or waterproof/insulated wallpaper and then paint over it with your favorite color. And it will be easy to change the interior. Usually wallpapers have patterns throughout, so even if you paint them in a single color and then apply point wallpaper to only a few places, the overall atmosphere will change significantly. The picture is a wallpaper from Turkey's Dreams Wallpapers & Fabrics, and the lively large wooden wallpaper gives a luxurious, natural and warm feeling to the living room with a wooden fireplace.
Contemporary Interior Design Ideas | Gurgaon Interiors design
Contemporary design is a style that often includes modern elements and can be used to describe futuristic design ideas.
He often uses clean lines and simple geometric shapes.
There is a conscious use of texture or pattern to enhance the space rather than detract from it.
When it comes to furniture in a contemporary interior, it should make a bold statement without being overly ornate or intricate, yet functional.
We have created a trending list of the latest contemporary interior design ideas that can help you a lot!
The living room is the heart of your home, so it should be functional, comfortable and elegant.
Striking the right balance between modern and traditional can be difficult, but these contemhttps://interioratoz.com/interior-design-ideas-for-small-bedroom-makeover-in-low-budget/porary living room decor ideas can help you create an inviting space that will stay fresh for years to come.
If you want to create a warm, cozy and inviting living room, use neutral colors.
Using these colors will make your space feel inviting and relaxing.
Try to stay away from light colors or dark tones as they can be too garish for the living room.Instead, opt for hues like bright blues or muted yellows if you want a fresh look, or opt for dark browns and grays if you prefer something more relaxing (but still stunning).
If the room will be used by children, it is worth considering dark colors such as black or navy blue.
These shades are bolder so they stand out well against a lighter background without being overpowering – and they're also great to look at when it's busy!
It can also work very well when dealing with a luxurious item (like leather furniture) as this style not only looks good but also feels luxurious.
Now that you have a plan for the overall aesthetic of your living room, it's time to consider how lighting affects your design strategy.Choosing lighting for modern interiors requires taking into account the natural and artificial light sources, the atmosphere you want to create in the space, as well as practical and safety considerations.
Metal Accent is a great way to create a focal point or contrast in your space.
Metallic accents such as lamps, mirrors and sculptures immediately draw attention to your room.
Consider natural light an important part of any interior design project as it helps create a sense of openness and allows us to see our surroundings clearly without straining our eyes.
modern style interior furniture has been designed to be simple and functional.The pieces are convenient and durable, but also easy to clean and move around the house, and when they take up space, they can be easily stored in closets or even empty space.
https://interioratoz.com/diy-do-it-yourself-furnishings-at-home/
https://interioratoz.com/design-a-contemporary-gray-living-room-gurgaon-gurugram/
https://interioratoz.com/design-a-contemporary-gray-living-room-gurgaon-gurugram/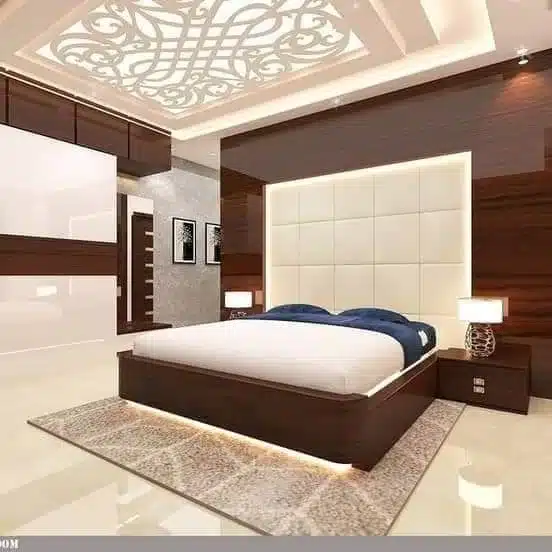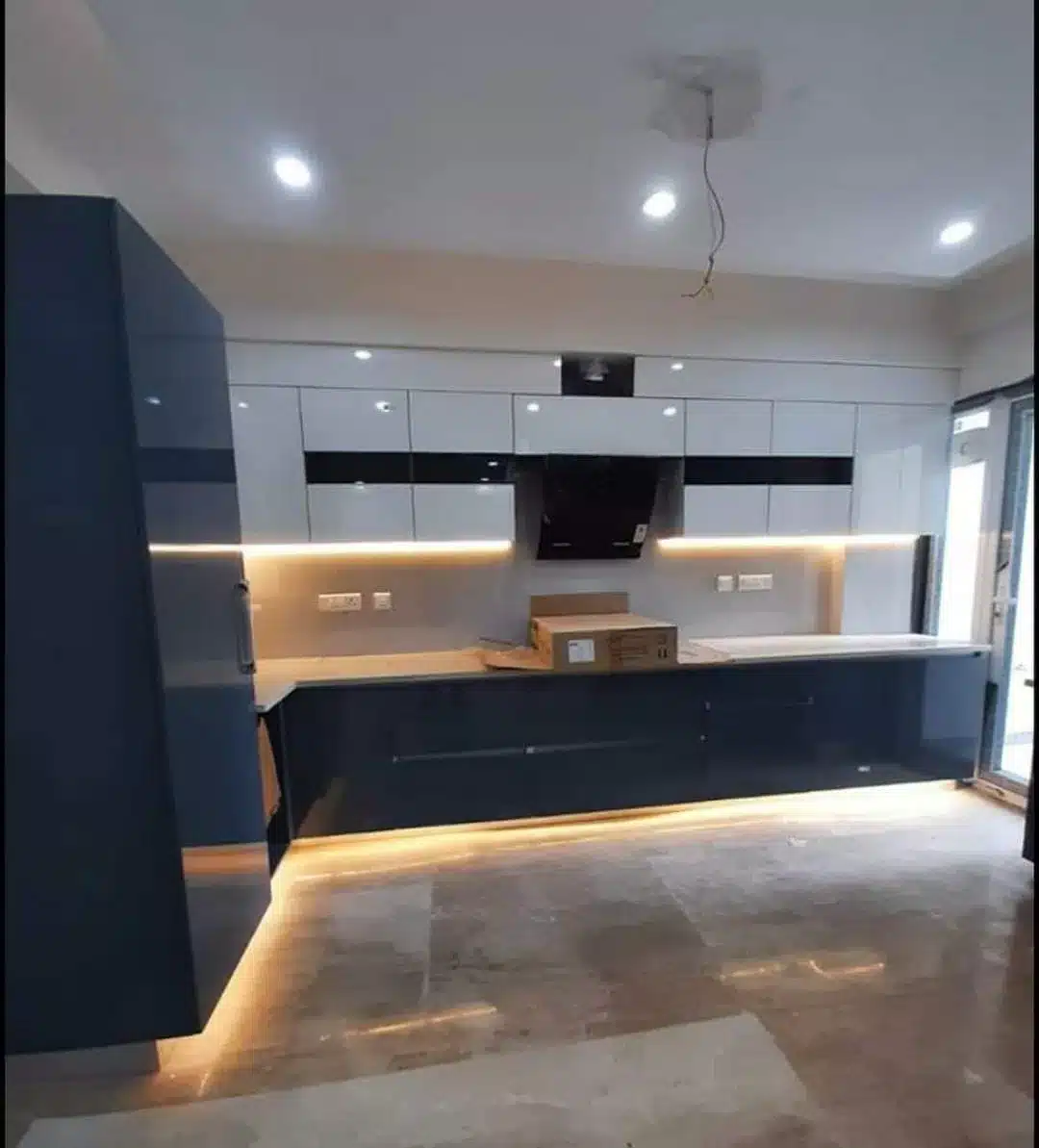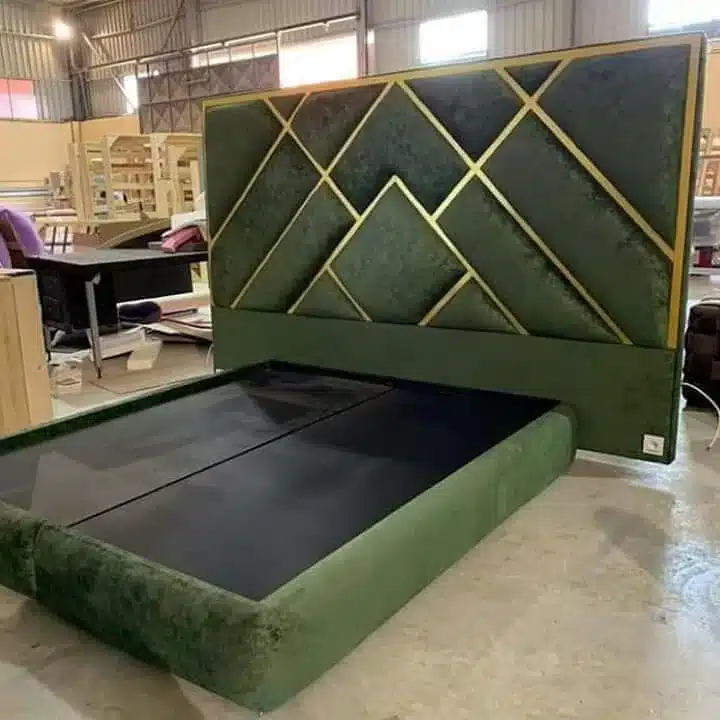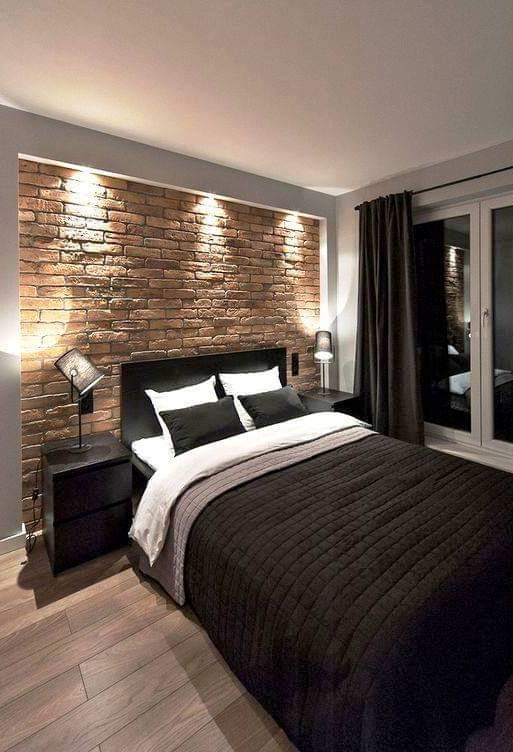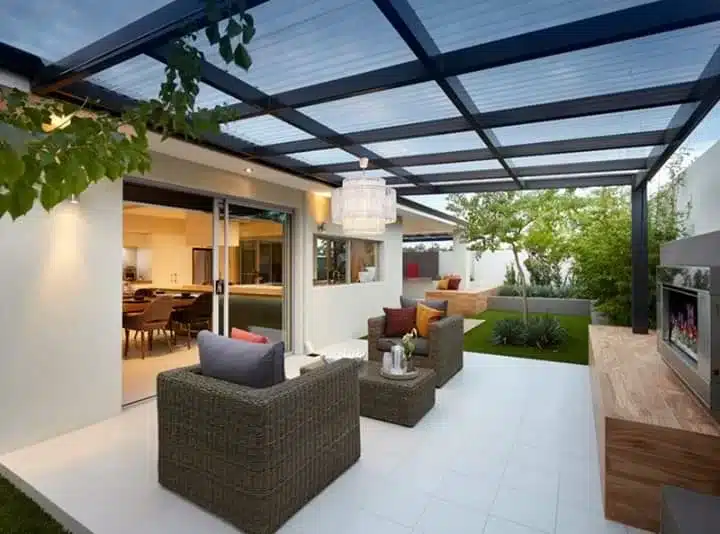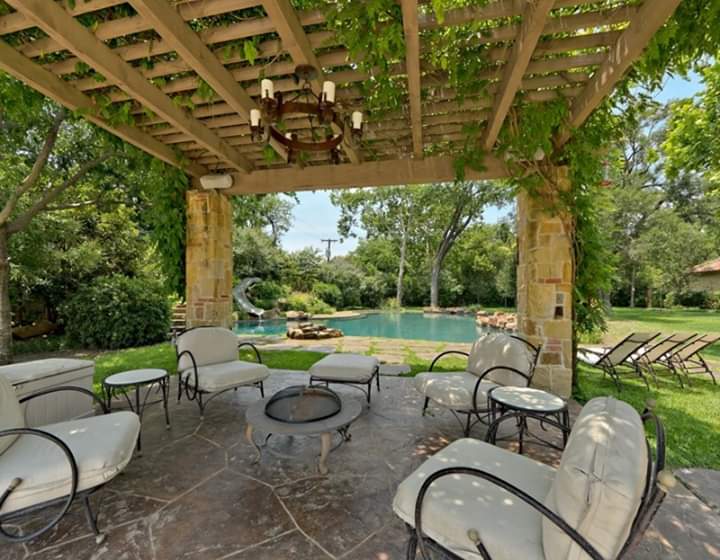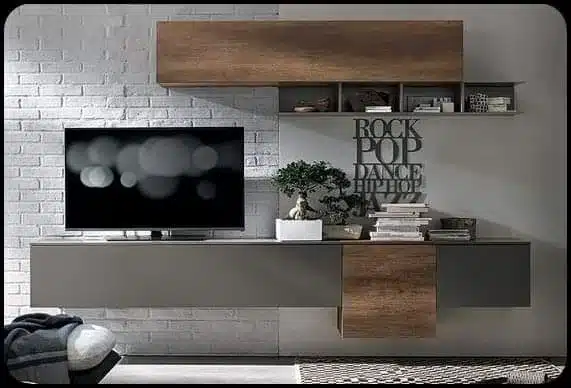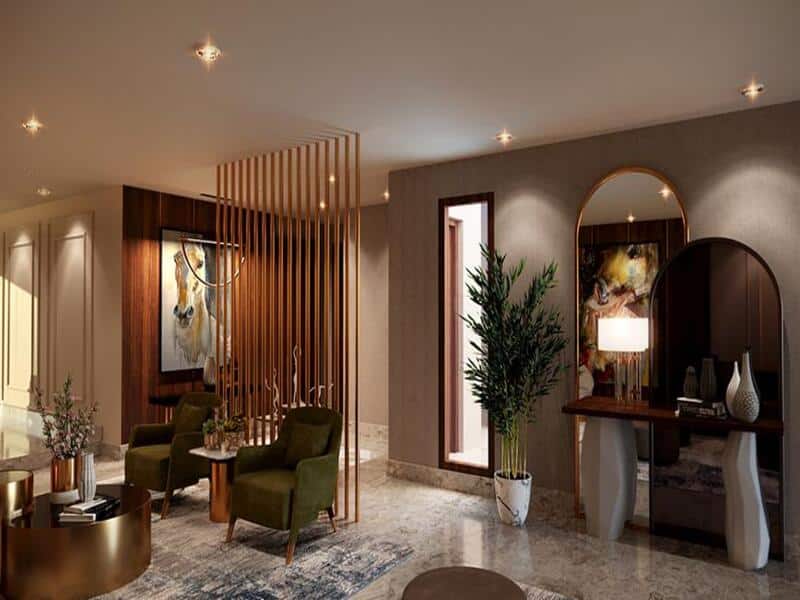 https://interioratoz.com/bedroom-interior-design-gurgaon-affordable-and-low-budget-near-me/